Free Business Cards Creator
Business Card Style 13

Business Card Style 13, this style was designed to be used when you wish the front side of the card to just display your logo with the information to be printed on the back side. The style example below is one of many that you can choose from. Some business card styles would benefit from changing various aspects of the business cards, but we didn't want to do that we wanted it to be an equal example with the other cards.
Free Business Card Creator
Business Card Style 13
Style 13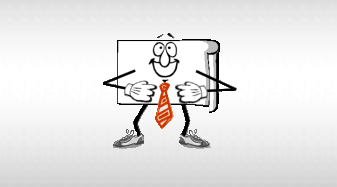 The image above is a front side style example for the BizCardCreator Free Business Card Creator style examples.